When I was first trying to break into the world of freelance web development, I thought that having tech skills was the most important factor in getting the gigs.
It didn't take me long to discover that sometimes the hardest part of getting hired is convincing people to hire you. Sure, you can have all the skills in the world…but if you don't know how to sell yourself properly, you're not going to get the best opportunities.
When you're starting out and don't have much name recognition yet, you're most likely looking for these gigs by sending out emails or applying online. In this scenario, writing a strong proposal is your only shot at getting the client's attention. A weak or uncompelling proposal might as well just say "Delete me now!"
Here to show you how it's done is Ryan Robinson, a seasoned freelancer who recently created an entire course dedicated to helping freelancers build perfect proposals. I'll let Ryan take it from here.
Freelance Starter Guide
Sign-up to get my ultimate guide for getting started as a freelancer.
If you're like me and you're freelancing while working full time, you know just how important it is to perfect your skills at convincing potential clients you're the best fit for the job.
You need to learn how to sell your strengths and back them up with proven experience in your field, if you expect to start landing clients that'll get you one step closer toward your goal of becoming a fully self-employed.
With that in mind, having a proven formula for crafting a strong freelance proposal that'll beat out experienced competitors, is essential to winning projects and increasing your income. When done right, a truly great freelance proposal will make your potential clients want you, even more than you want them.
However, before you even start reaching out to potential clients, it's important to develop a thorough understanding of what a proposal is designed to accomplish. Your goal in putting together a proposal for a potential client is to provide meaningful solutions that give an indication of the value you'll be delivering if you're chosen for the job. Proposals are not just a copy/paste template with all of your standard service offerings.
The next thing you need to understand is that you must always communicate your personalized solutions in a way your potential client wants to read them. Whether that's in the body of an email, through an online proposal tool, or via snail mail, you need to do your homework on your client before you even get the ball rolling.
Long before you approach your potential client, you should have a very clear understanding as to why they should hire you for the job. This will challenge you to understand the project, the client's unique needs, how your strong suits will fit into the equation, and exactly how you can deliver the most value. By time you actually reach out to them with a proposal, your goal is to understand their needs inside and out.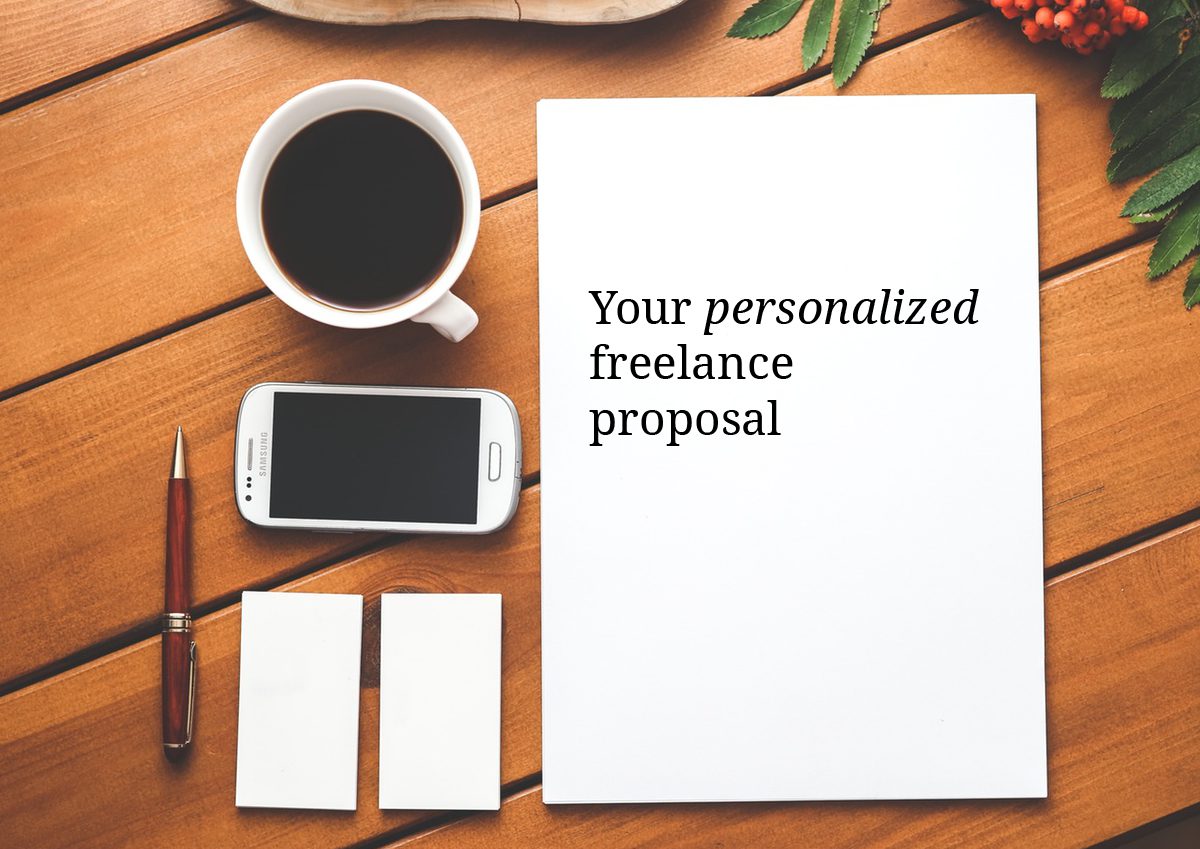 Considering that more people than ever are going freelance (54 million in the US alone), your proposals need to do an incredible job at selling your services.
In such a competitive environment, anything less than your absolute best probably won't get you very far. To help you write more effective freelance proposals and win more business, I created an online course, Writing a Winning Freelance Proposal.
Pulled straight from my own business (and online course), here are my proven steps to writing highly effective freelance proposals.
1. Making a Strong Entrance.
What are you doing to immediately wow a potential client? What makes your email different from everybody else's?
A captivating introduction that shows you did your research and that you're clearly going to deliver value to their business, is what will create an immediate interest in working with you. If you're able to reach this potential client quickly after they've posted their request for help, you'll significantly increase your chances of landing the job.
If you're a freelance web developer sending an email to open up a line of communication with a potential client for a site redesign project, start with a subject line like, "My 6 Step Rollout to a New, High-Converting Website". This gives them the instant recognition that you've already spent some time laying out a proposed strategy, and that you've likely done your homework on their business and industry.
In this initial email (a couple hundred words maximum), you'll touch lightly on each of your steps and continue to weave in how your proven experience and strengths in doing this in the past, will make you the obvious choice for this job.
Since a freelance proposal is effectively a form of an elevator pitch, explaining why you're qualified for the job, quickly showcasing your strongest (relevant) abilities is essential to the conversation. You also want to convey confidence in your ability to get the job done without coming off as arrogant.
Making a strong entrance also means showing you're committed to the project. This can come in the form of crafting a quick wireframe for a web design project, or offering brief constructive recommendations that show your attention to detail.
Sound like too much work up front?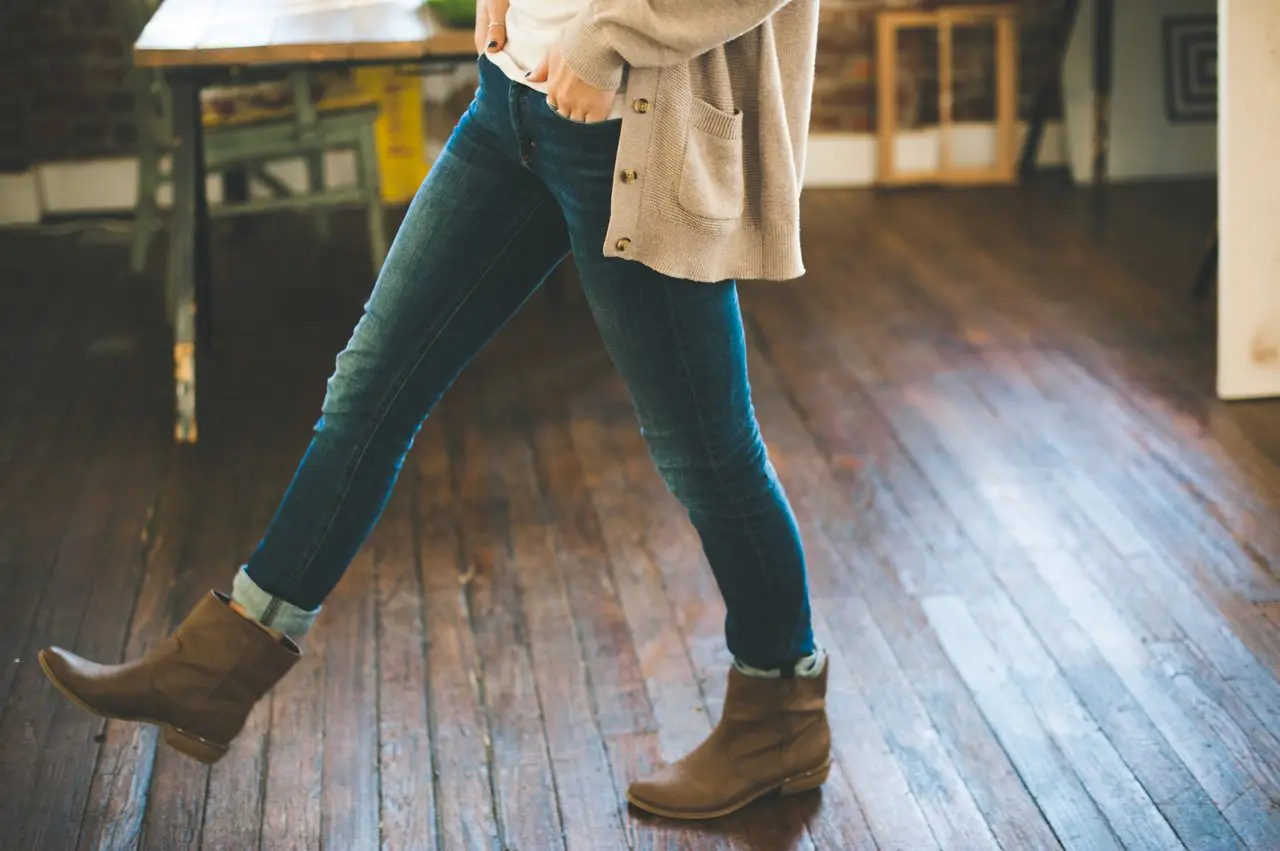 Well, the reality is, this approach is how I consistently win nearly every project I bid on. What you lose in uncompensated time, you make up for by demonstrating your creativity and desire to work with the client, which will only increase your chances of nailing the bid.
2. Selling Your Strengths.
Whatever the task you're applying to do for a potential client, it's your job to tailor your strengths to that particular job.
If you're targeting a new feature addition project, make sure you touch on your technical skills (and experience) first. Show them that your previous work or examples from your portfolio align with the new features and functionalities they're seeking to bring to their site.
Don't make the mistake of focusing on unrelated or irrelevant strengths (and always keep your proposals as short as possible).
Attempting to cram everything you know about WordPress development into your proposal is an easy shortcut to landing in the reject pile. Consider listing two or three of your best qualities in terms of how they relate to this particular job, and elaborate on them one by one.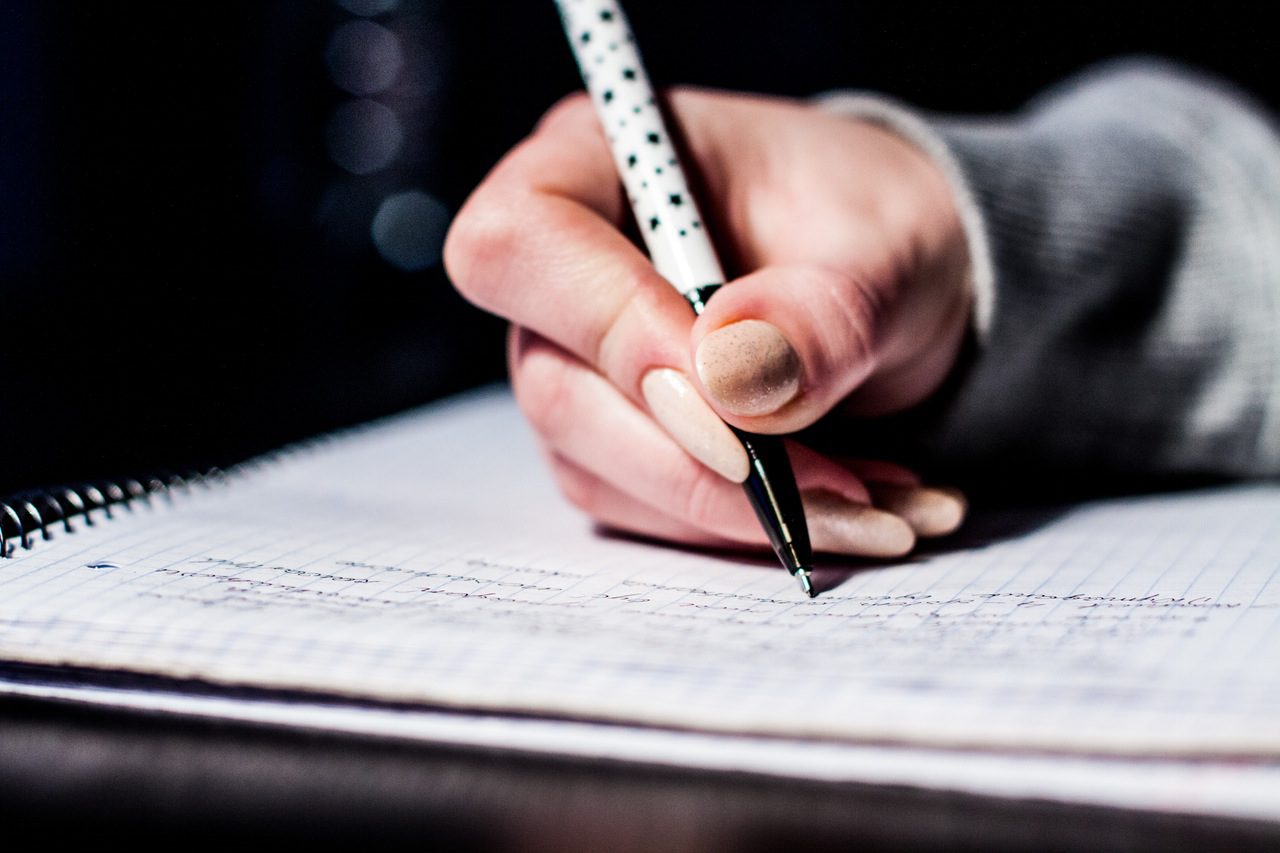 There's an art to providing just enough detail to help a client understand how your strengths are useful to their business, but not going too far and giving them a full resume highlighting every positive asset.
3. Anticipating and Answering Questions.
Unfortunately, not every employer provides a thorough list of expectations or questions for you about their project.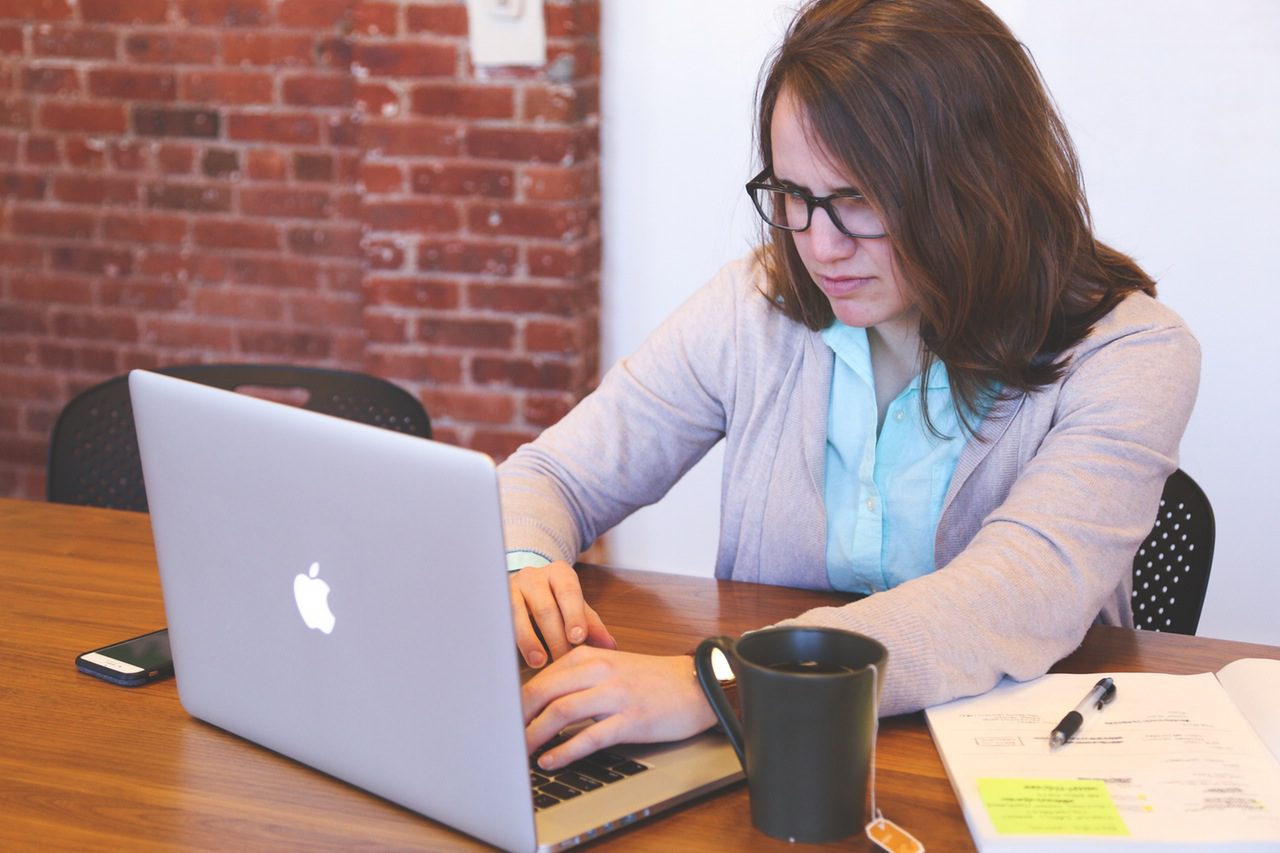 While vague project descriptions can be a bit confusing, you should capitalize on these opportunities by demonstrating your knowledge and experience right off the bat.
For example, a common question that I was frequently asked when applying for new projects, was if I had done this exact type of job in the past. Now, I anticipate and answer this question before they even have the chance to ask me directly. In my initial reach out email, I'll include a link or two over to examples of successful marketing campaigns I've ran in the past (demonstrating my ability to replicate these results).
To help anticipate what your potential client may ask of you, try and imagine yourself in their shoes. What sort of unspoken problems or issues might they have experienced up to this point? If you're seeking to help with a website rebrand, take careful note of existing disjointed branding, poor quality images or logos, and offer up your quick thoughts on the direction you'd want to take, if you're hired on to help.
Place a metaphorical warm blanket around them by addressing concerns with this project, that they may not yet be aware of. If they're looking to hire expert help, chances are they may not fully understand what goes into designing new website features, migrating to a new CMS, or customizing their site branding.
Nothing will make a potential client feel more at ease than hearing concerns (and advice) from a well-versed freelancer who's been there and done that. If you craft your answers with your experience in mind, it will place you squarely ahead of the competition.
4. Selecting and Including Relevant Samples.
It's essential that your portfolio and proven work examples speak for themselves. Make sure you cherry-pick only the best and most relevant samples to include with your freelance proposal.
Employers are eager to see that you have formerly worked on something similar to their project. It makes sense, if you've done this exact type of job in the past, they have a sense of reliability that you'll be able to replicate or exceed your results from before.
Pick a couple of great samples and link off to them in your reach out email and within your proposal. Briefly explain in a sentence or two how your contribution helped the previous client accomplish their goals.
If you're new to freelancing and don't have any relevant samples to send over, then the best you can do is create some of your own. Build a portfolio website, write example blog posts, design your own logos, crunch sample data.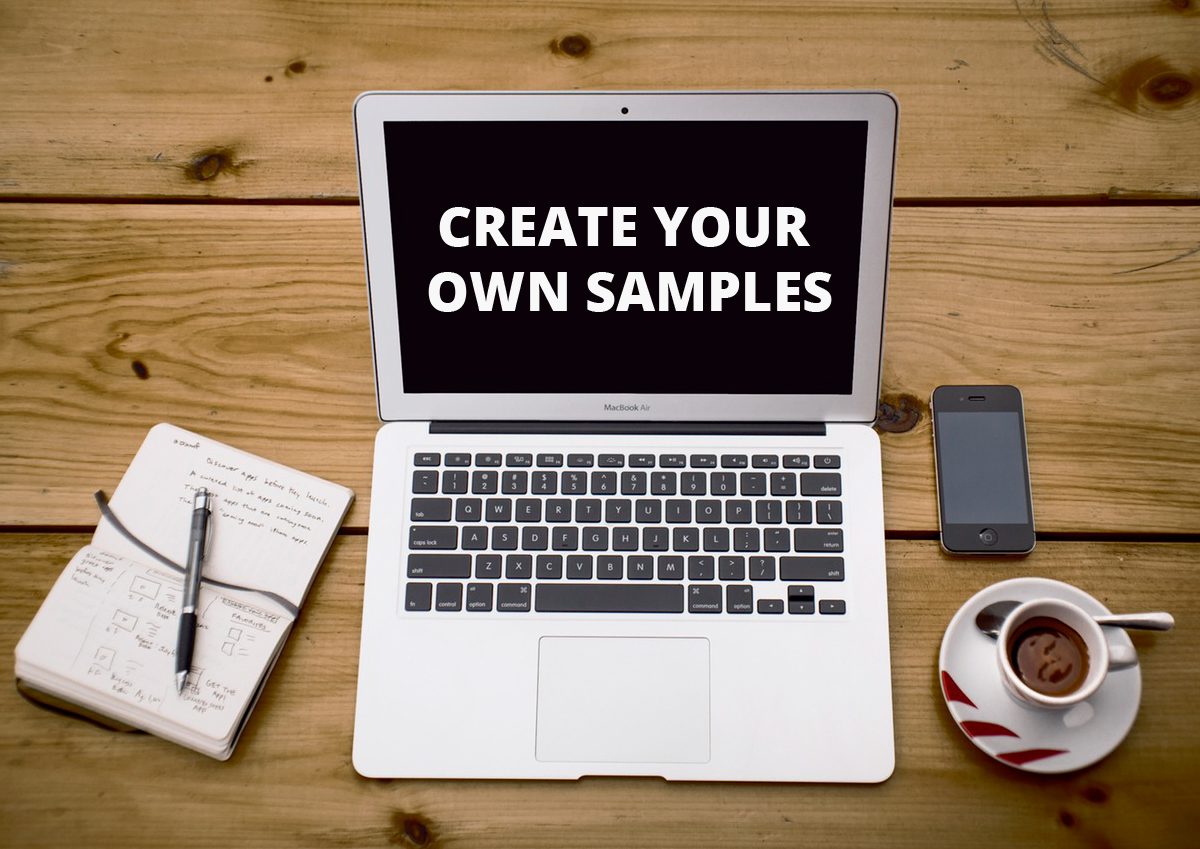 When you send over a link to your portfolio that shows what you can accomplish for yourself, what they're seeking to have done within their own business, you'll immediately pique their interest.
If you're still looking for the best places to find great freelance gigs and remote jobs, check out the 25 best sites for finding remote work on Skillcrush.
5. Using a Visually Appealing Structured Layout.
First impressions are everything, which is why a winning freelance proposal should be aesthetically pleasing, crisp, and well-organized. Even before potential clients start reading your proposal, they will form an attitude towards the content of your work, solely by the looks of it.
Depending on what you're proposing, you might need nothing more than a simple Microsoft Word document to state your case. However, you might require something snazzier to sell your services.
If nothing else, using a more advanced visual layout tool gives me the opportunity to communicate that I place a high value on personal branding and maintaining high-quality deliverables.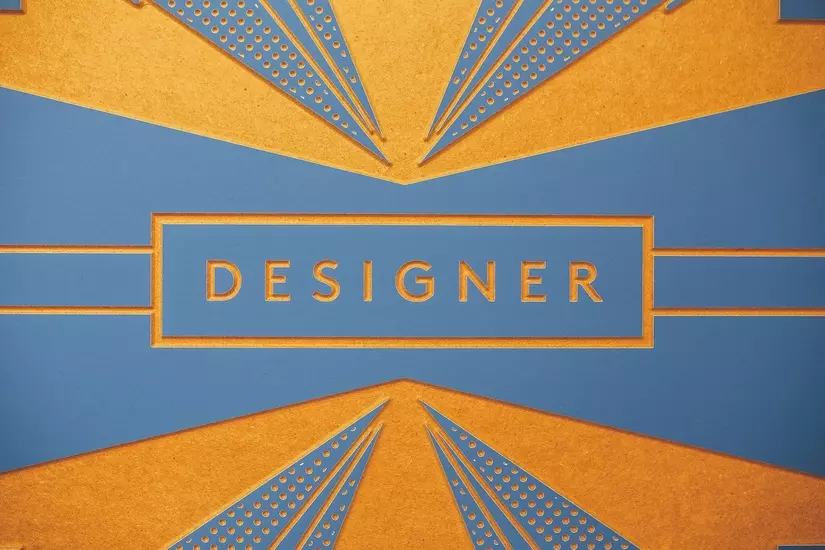 Utilizing these five steps to create your freelance proposals, will ensure you're doing all you can to set yourself apart from the competition.
For much more, including 90+ minutes of video instruction, step-by-step tutorials, and proven templates, join my online course, Writing a Winning Freelance Proposal today.
Freelance Starter Guide
Sign-up to get my ultimate guide for getting started as a freelancer.
About Ryan Robinson
I'm an entrepreneur and freelancer, teaching people how to create meaningful self-employed careers at ryrob.com. I'll teach you how to start a business while working full-time.
Note: This article was originally published on ryrob.com.