Finding your first freelance coding clients can be a challenge.
Without referrals, testimonials or a portfolio of client work behind you, getting your first freelance coding client can be daunting. In this special guest post, Alec from RookieUp chats with two successful coding mentors about how to find your perfect first freelance gig.
Take it away, Alec!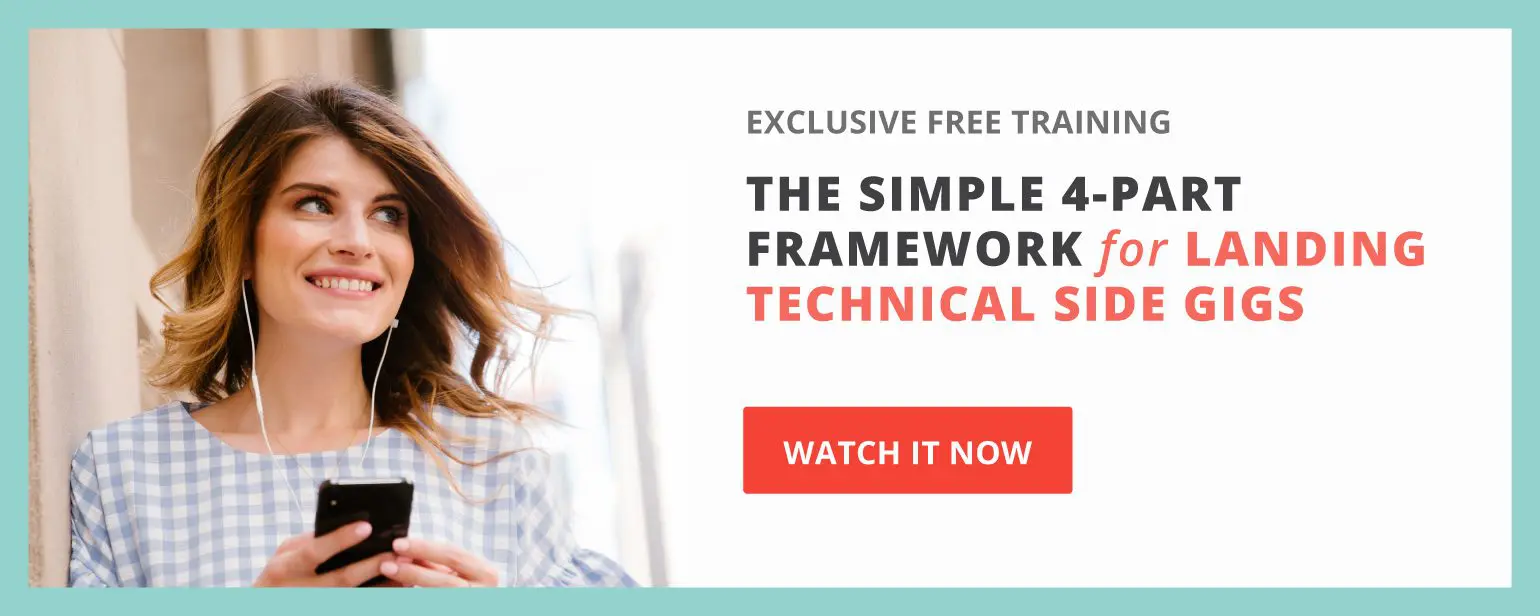 —-
Making the decision to leave a job you hate and dive headfirst into a new career as an independent web developer is incredibly exciting, but it can also be downright terrifying. Leaving a secure career to pursue a new path in a new field is a daunting concept, but take a deep breath and rest assured that you're in good company. Remember that every freelance developer alive was in your position at one point.
I chatted with Jordan Deutsch and Trudy MacNabb, the founders of creative web development studio Up at Five, about their experience landing their first freelance clients as well as their tips for standing out from the crowd and finding a gig that's perfect for your skillset. If you want some extra one-on-one pointers or advice for starting your freelance career, you can schedule a mentor chat with Jordan or Trudy on RookieUp.
Keep reading and you'll be on your way to landing your first gig in no time! And if you're still trying to figure out what skills you'll need to learn to become a freelance developer, check out this article first.
Build your portfolio around the types of work that are most interesting to you.
When you're starting to build up a portfolio, it's important to focus on projects that you're most interested in. Not only will you enjoy doing this kind of work the most in a real client situation, but you'll also be most likely to land gigs similar to the work you showcase in your portfolio.
"Do the work you want to do," Trudy and Jordan advise. "There is no barrier to working on your own projects that show off your skillset and give clients an idea of your work. It can be nice to present your work in the form of case studies if you only have a few examples and really go into detail on your approach and process. Maybe team up with a newly freelancing designer and put together a project that shows off both of your skills."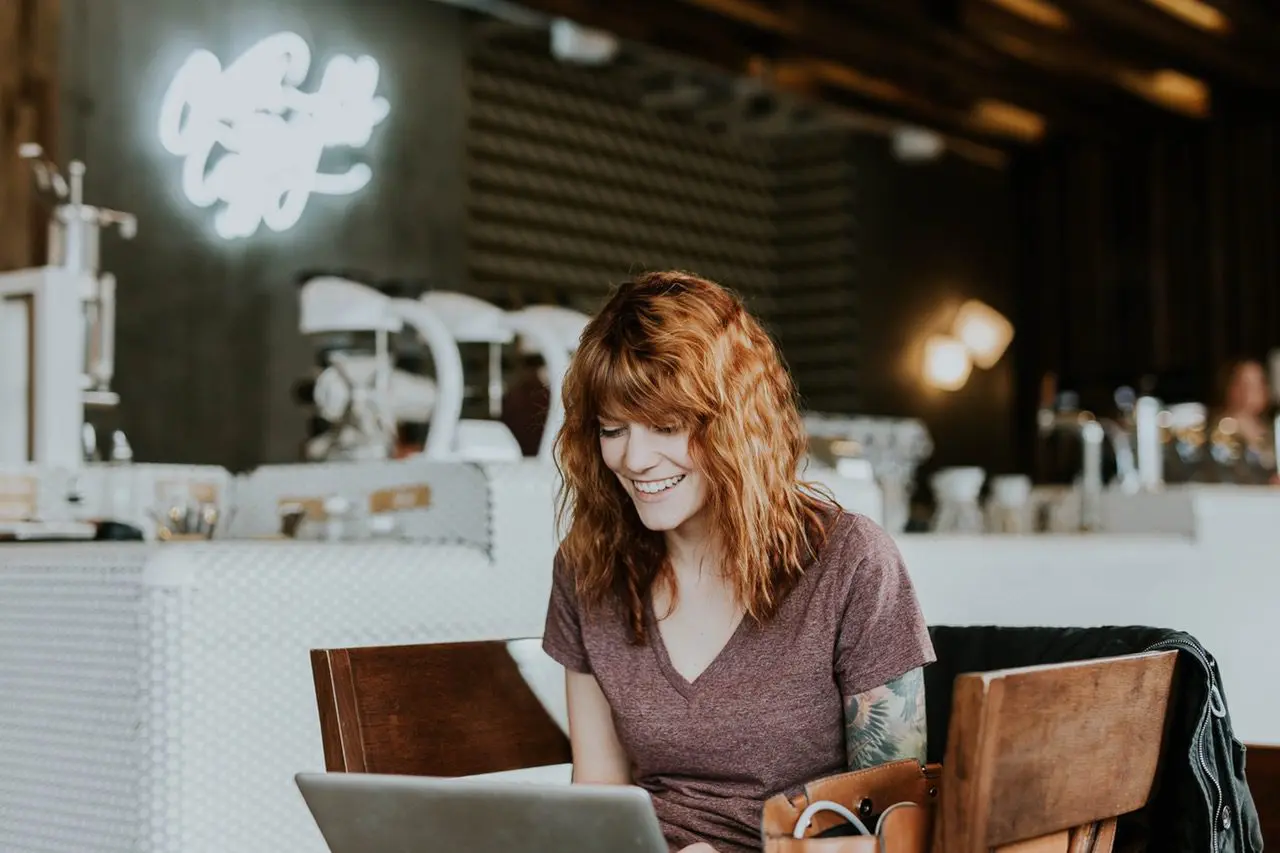 If you don't have enough projects to build a full portfolio, create some more! A great way to find inspiration for new projects is to think about some problems that bother you and build solutions for those problems. For example, if you're passionate about User Experience Design, think about some UX issues you see in one of your favorite web applications and develop a solution for it. Check out this great article on Skillcrush for more ideas to help jumpstart your tech portfolio.
Realize that you're probably already good enough for your first gig!
After building up a basic portfolio of projects, you're probably wondering how you'll know you're ready to look for your first client project! Well, it might be sooner than you think, according to Jordan and Trudy.
Here's their take: "You're always ready to take on your first paid gig — your skills are valuable and knowing that is an important piece to freelancing. Having said that, a good first paid gig is one where you feel comfortable that you have an understanding of and can accomplish all of the pieces. As you move forward it can be fun to take on projects with some unknown components to challenge yourself and learn, but make sure to budget in enough time for learning."
So if you've focused on frontend languages for the past few months, you might want to steer clear of any projects that involve database work, SQL, or backend languages. Focus on your core proficiencies, and once you've proven to the client that you can handle the basics and hit their deadlines, let them know you're comfortable expanding into new areas.
Take advantage of existing platforms
If you're primarily focused on frontend languages, there's a good chance that you can take advantage of existing systems and platforms for many types of client work.
According to Trudy and Jordan, "Working in both frontend and backend development, we build a lot of web applications. But if you are just working in front-end, it is really common to work with existing CMSs like WordPress or Squarespace. Luckily with the sophistication of CMS systems, you can do quite a lot with just front-end! For example, Shopify is a great CMS that allows frontend developers to build entirely customized e-commerce themes."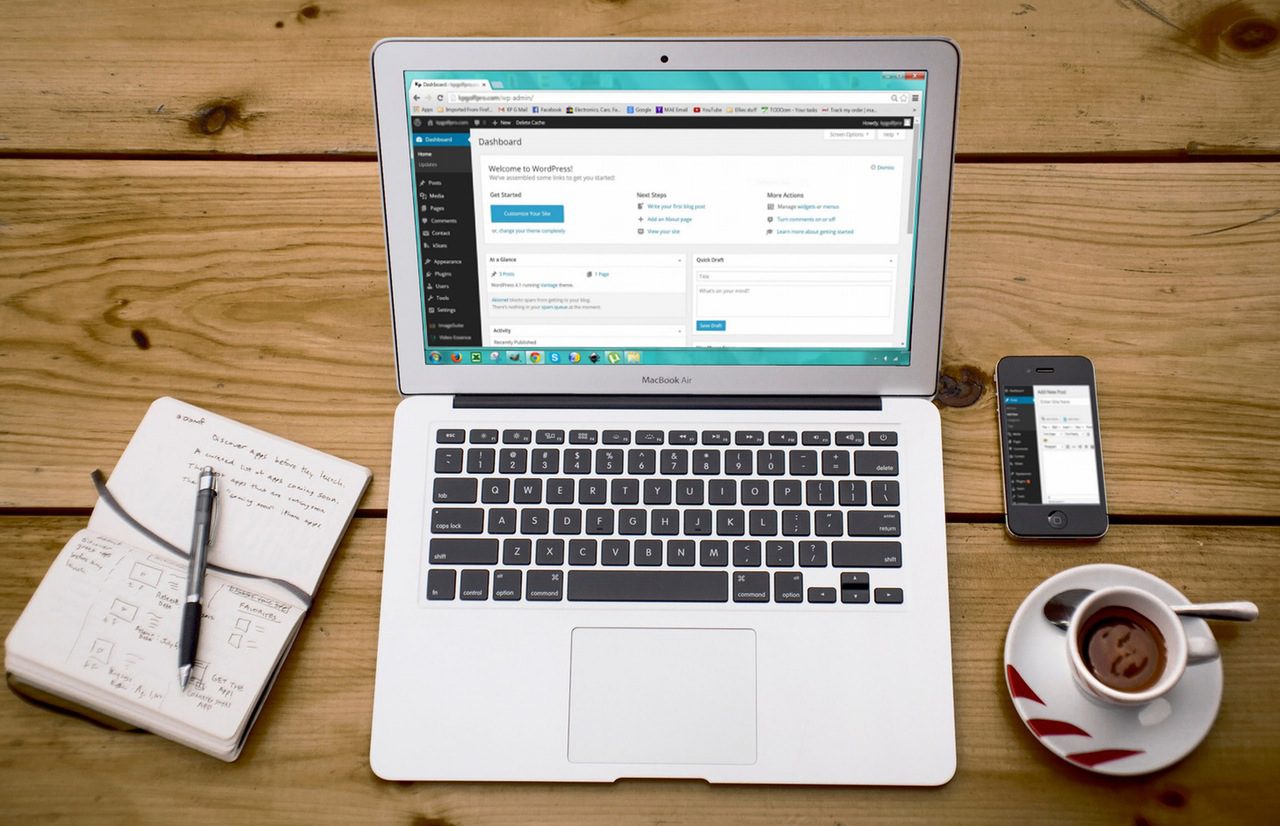 Check out this awesome overview if you're interested in becoming a WordPress developer. For more info about some other CMSs, read more about Squarespace's Developer platform here and Shopify's design system Polaris here.
Consider looking for projects that let you work on existing sites or applications
Just as many client projects might allow you to work within an existing CMS, many clients might also be looking for you to work on an application or site that's already been built.
"It can be nice to start working on features of an existing site or application," suggest Trudy and Jordan. "Because the contracts are normally smaller, they can be easier to land and are a great way to quickly show your skills and form great relationships with potential future clients. This can also be a nice way to work with other developers and learn from them."
There are a ton of marketplaces and sites that companies seeking freelancers use to find talent. Platforms like Upwork are a great place to start since job posters can actively seek you out based on your proficiencies, whether that's WordPress, Squarespace, or something else.
Leverage your networks and offline relationships to find your first clients
When you decide to find your first freelance client, don't be afraid to tap your personal networks. There's a good chance pretty much any freelancer you ask will tell you that their first clients came from personal referrals. This is pretty logical since early in your career when you don't have a lot of client work to showcase, social validation via a personal connection is a great way to build a sense of trust.
Jordan and Trudy corroborate this point, noting, "We found our first client through a referral. In fact, almost all of our work has come through referrals. We try to stay active in the tech community so we are always meeting new people are looking for, or know people looking for, developers. Meeting a potential client in person and creating that relationship can lead to more conversion on projects. Another great strategy is to tell people you are doing web development. Most companies at some point need some web work, and if you are on their mind then that could lead to a project."
If you know anyone who owns a business, tell them you're looking for freelance work. Send them your portfolio and ask if they have any feedback or know anyone who might be interested in hiring a developer. At the very least, you'll likely receive a few pointers on marketing yourself. And in many cases, they'll refer you to a few people in their network who might be looking for dev help.
When you land your first project, start things off with a friendly chat.
Since most clients hiring someone for freelance development work likely won't be developers themselves, it's probably best to start things off on a friendly (read: non-technical) note.
Jordan and Trudy say, "We like to hop on a phone call initially. It's nice to be able to quickly get all the details out and have a friendly chat before getting into the specifics of quoting. We also find that having the initial contact remain pretty light on the technical specifications is a good way to form a relationship and not overwhelm the client."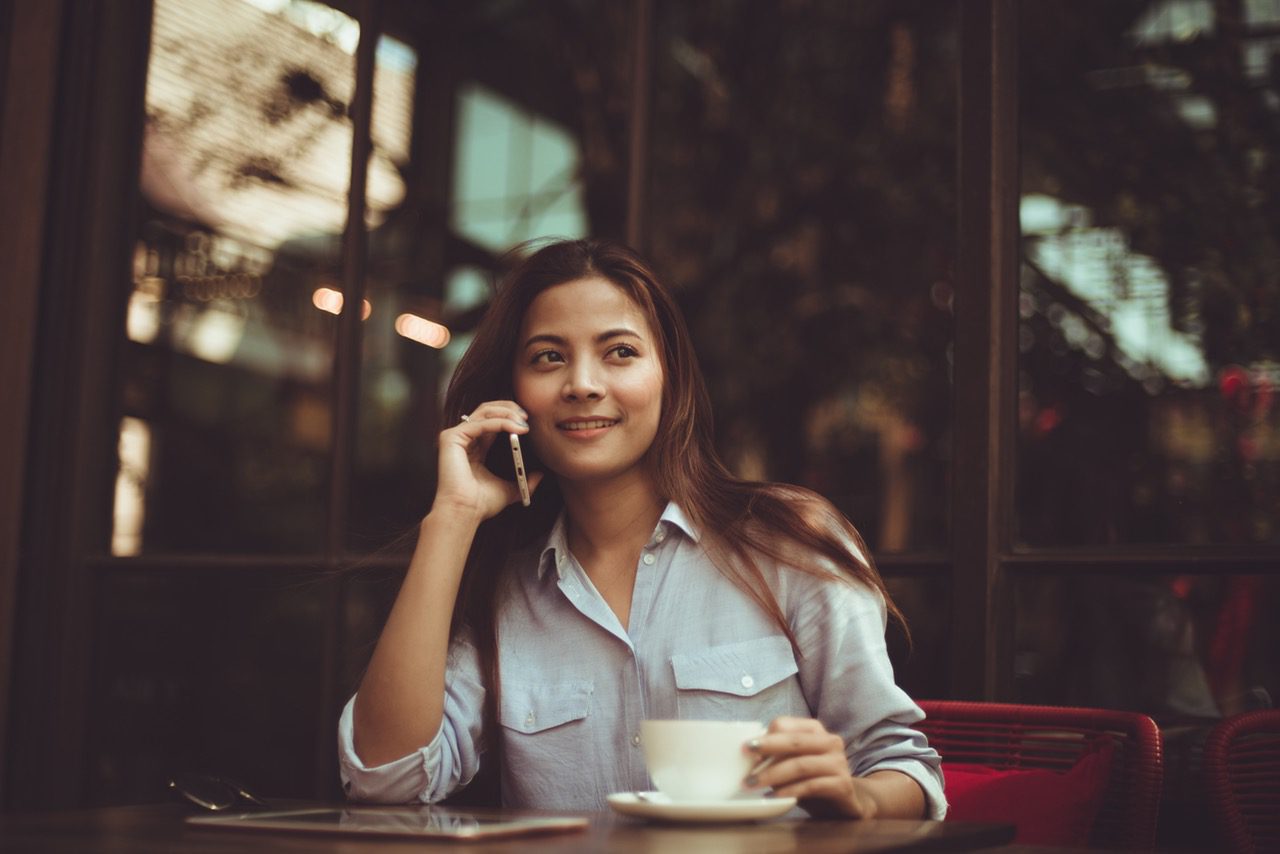 Now get out there and start looking for your first client! Even if you've only been working through a coding class for a few months, there's a pretty good chance you have the skills to land at least a small freelance project, especially if you get to work in a CMS or on an existing website. Start small, tap your networks, and let things naturally evolve from there. Many freelancers have built entire careers from just a couple of referrals when they were getting started.
If you want to chat with someone who's already built a successful freelance career and has wisdom to share, check out the on-demand Front-End mentors and Design mentors on RookieUp, where you can get personalized answers to all your freelancing questions from people who have been doing it for a while.
About the Author
Alec McGuffey is the co-founder of RookieUp,
an online mentorship platform for people learning coding and design skills. In 2016, when he was teaching himself to code, he became frustrated by the lack of personalization in modern coding education, so he set out to build a mentorship platform to bring one-on-one teaching to the world of online education.